Arizona Natural
Regular price
$22.94
Sale price
$26.99
Unit price
per
Sale
Sold out
Share
'The most successful plant in the deserts of the Western Hemisphere', chaparral's medicinal properties are evidenced by the long traditional usage by Native American tribes to treat a vast array of conditions including bowel, skin, and lung conditions.  Also known as creosote, greasewood and gobernadora, this hardy desert shrub dominates its environment and can live for more than 10,000 years. 
NDGA (Nordihydroguaiaretic acid) is the main metabolite of chaparral, and has a unique array of antiviral, antifungal, antineoplastic, and antioxidant properties.  Chaparral is the most abundant natural source of NDGA in the world.
View full details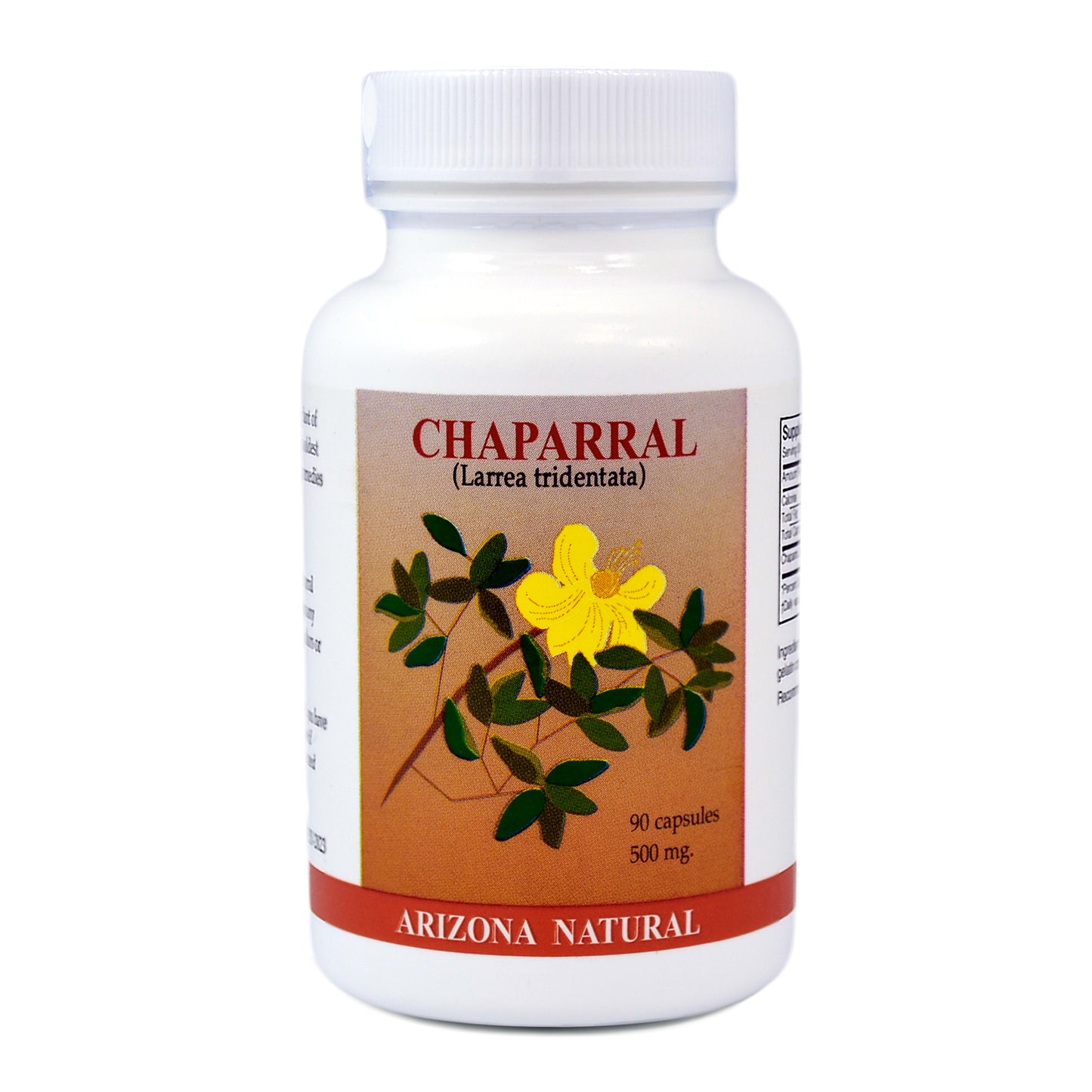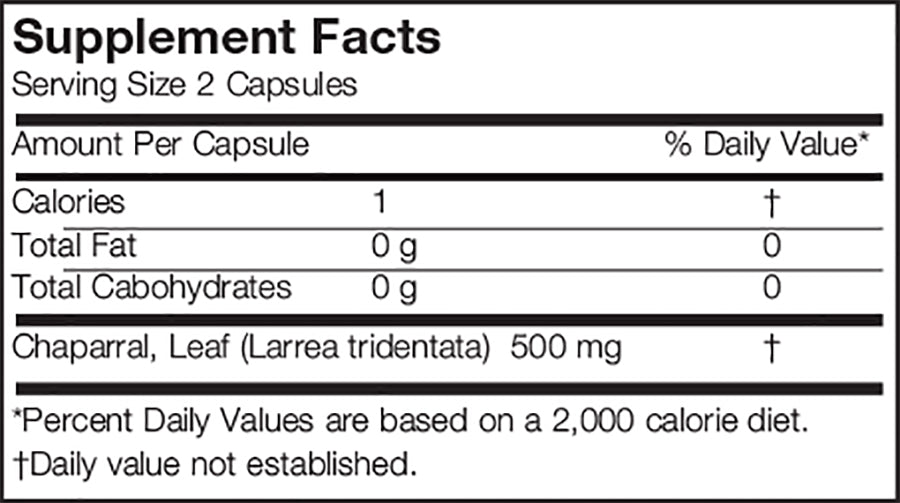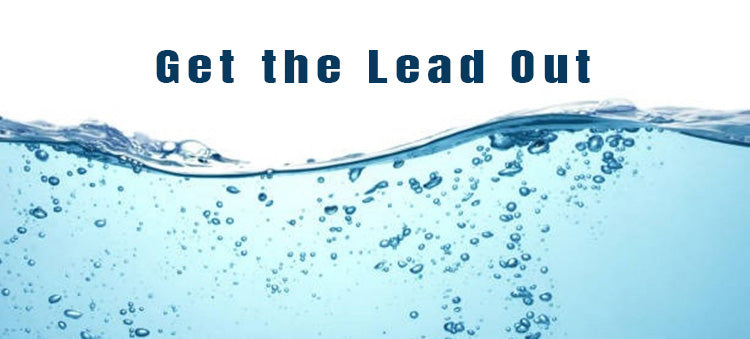 Get The Lead Out - Even When it's in Your Water
186 million Americans live in regions with dangerously high levels of lead in their tap water. 
Read Article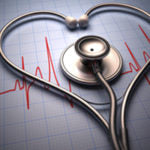 Trial to Assess Chelation Therapy (TACT2)
Information about TACT2, including what it is, who it may benefit, and results of the first TACT clinical trial.
TACT website
US deaths from lead exposure 10 times higher than thought, study suggests
The Lancet Public Health concluded nearly 412,000 deaths can be attributed lead contamination every year. 10 times higher than previously thought.
Read article