Arizona Natural
Regular price
$14.79
Sale price
$12.49
Unit price
per
Sale
Sold out
Share
Wild Bear's Garlic (Allium ursinum), also known as Ramsons garlic, has higher levels of ajoenes, 20x more adenosine and iron, and 30% more sulfur compounds than regular garlic (Allium sativum).  Each capsule contains 235 mg. concentrated wild bear's garlic leaf powder.
Wild Bear's Garlic is a potent green food that is grown in a 100% wild organic environment and harvested at the peak of potency.  Because of its unique composition and health factors, the Association for the Protection and Research on European Medical Plants named Wild Bear Garlic "medicinal plant of the year" in 1992.
View full details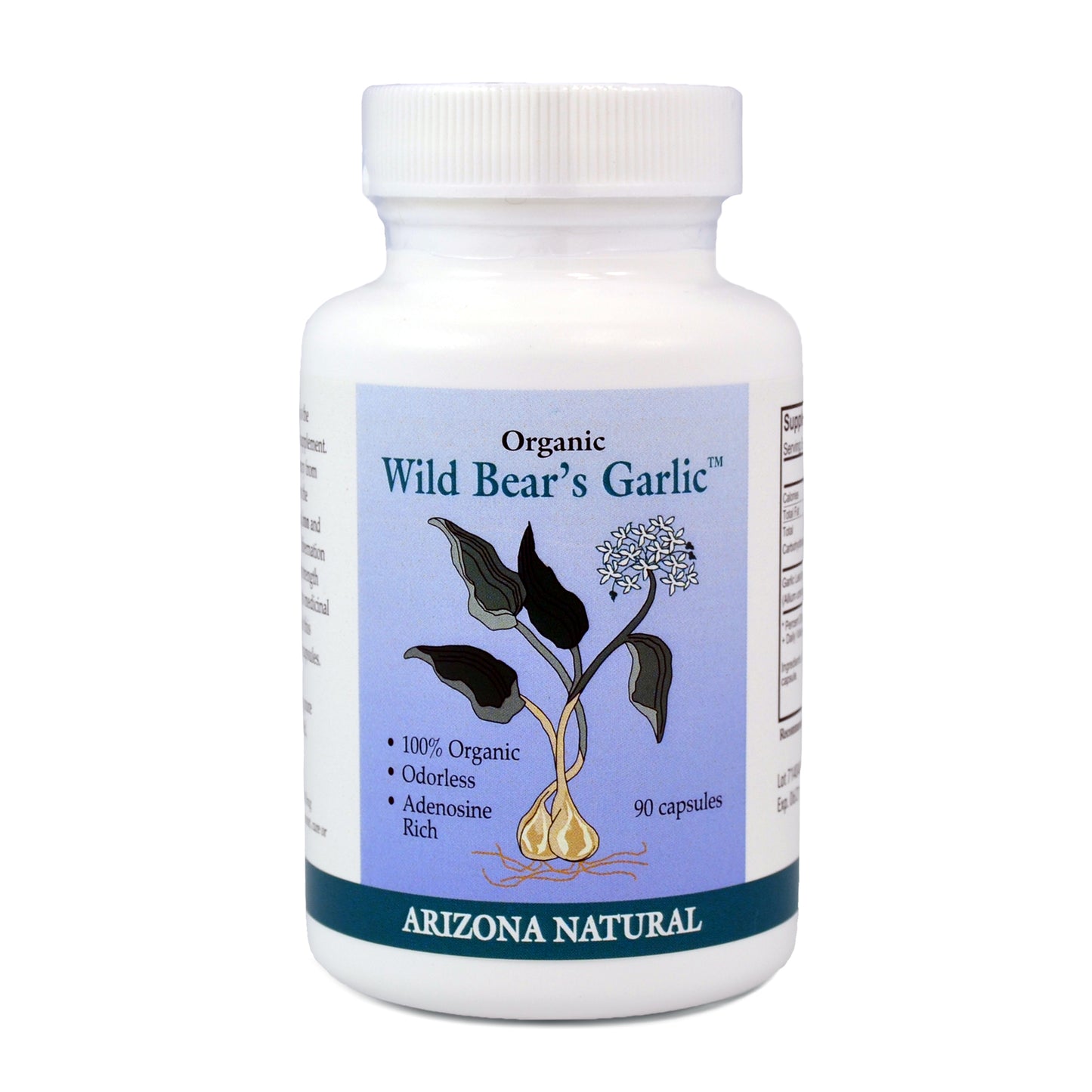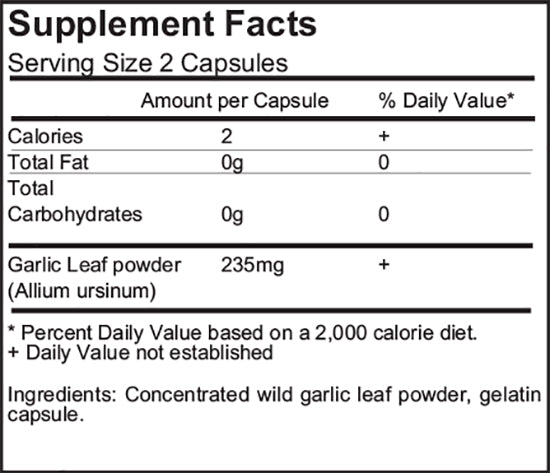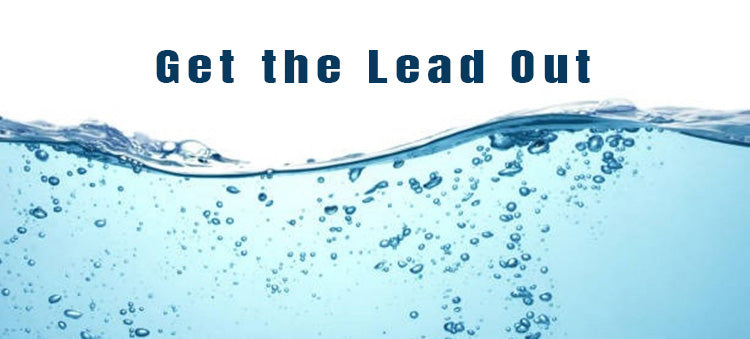 Get The Lead Out - Even When it's in Your Water
186 million Americans live in regions with dangerously high levels of lead in their tap water. 
Read Article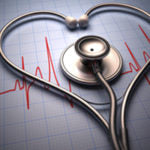 Trial to Assess Chelation Therapy (TACT2)
Information about TACT2, including what it is, who it may benefit, and results of the first TACT clinical trial.
TACT website
US deaths from lead exposure 10 times higher than thought, study suggests
The Lancet Public Health concluded nearly 412,000 deaths can be attributed lead contamination every year. 10 times higher than previously thought.
Read article