Arizona Natural
Regular price
Sale price
$10.95
Unit price
per
Sale
Sold out
Share
Yucca Root (Yucca schidigera) has been used for stomach, joint and blood disorders as teas, capsules and ointments because of its powerful saponins.  Some people apply yucca directly to the skin for sores, skin diseases, bleeding, sprains, joint pain, baldness, and dandruff.  Yucca is a tree native to the southwest and Sonoran Desert and the root has been used in medicines for centuries by Native Americans.
Yucca contains an active compound called steroidal saponin which has been shown to reduce stiffness, pain and swelling.  The saponins in yucca roots could also prove to be beneficial to colon health because studies have shown them to bind with harmful bile acids in the colon.  In a study done at the University of Toronto, mice fed saponins were shown to have fewer developing tumors in their colons than those who were not fed the compound.
View full details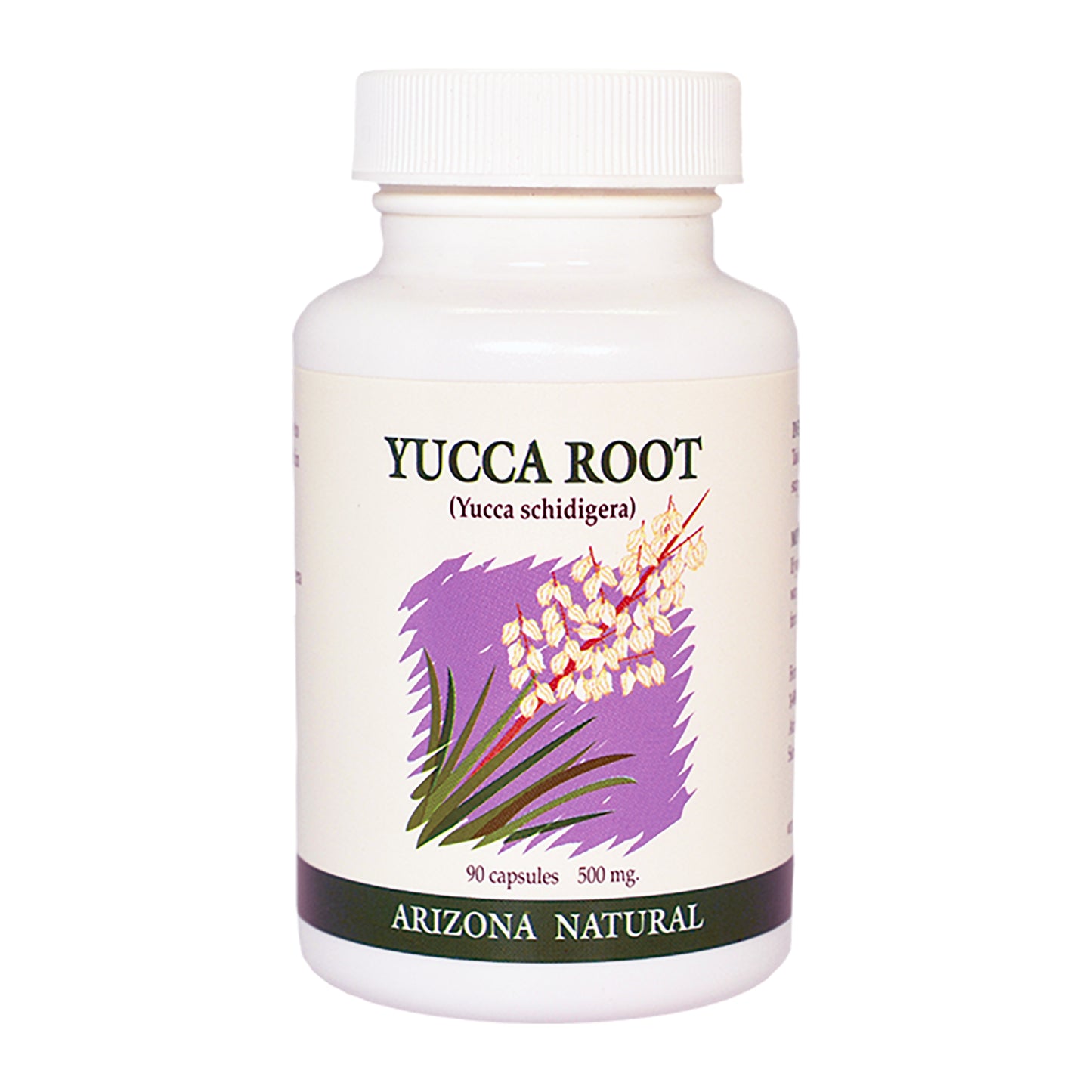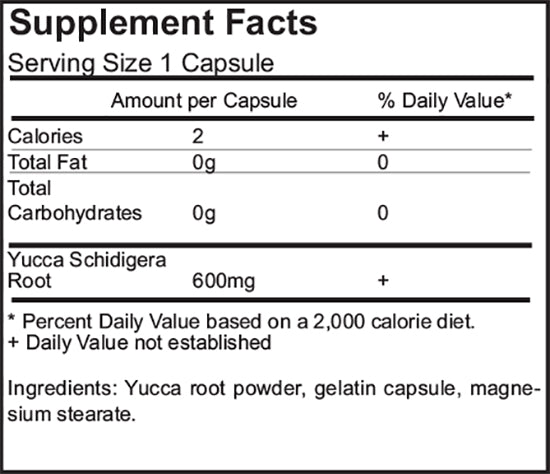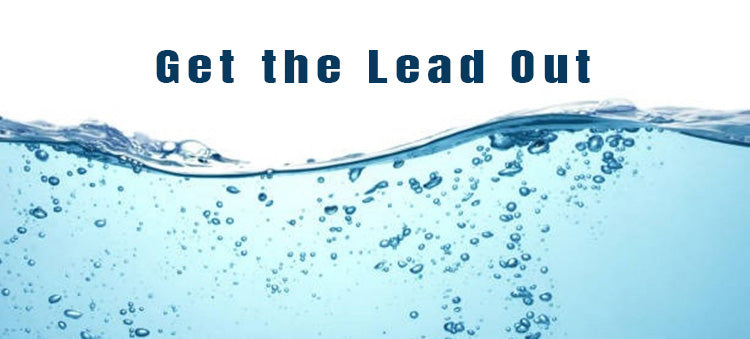 Get The Lead Out - Even When it's in Your Water
186 million Americans live in regions with dangerously high levels of lead in their tap water. 
Read Article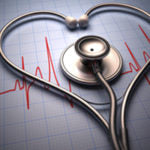 Trial to Assess Chelation Therapy (TACT2)
Information about TACT2, including what it is, who it may benefit, and results of the first TACT clinical trial.
TACT website
US deaths from lead exposure 10 times higher than thought, study suggests
The Lancet Public Health concluded nearly 412,000 deaths can be attributed lead contamination every year. 10 times higher than previously thought.
Read article